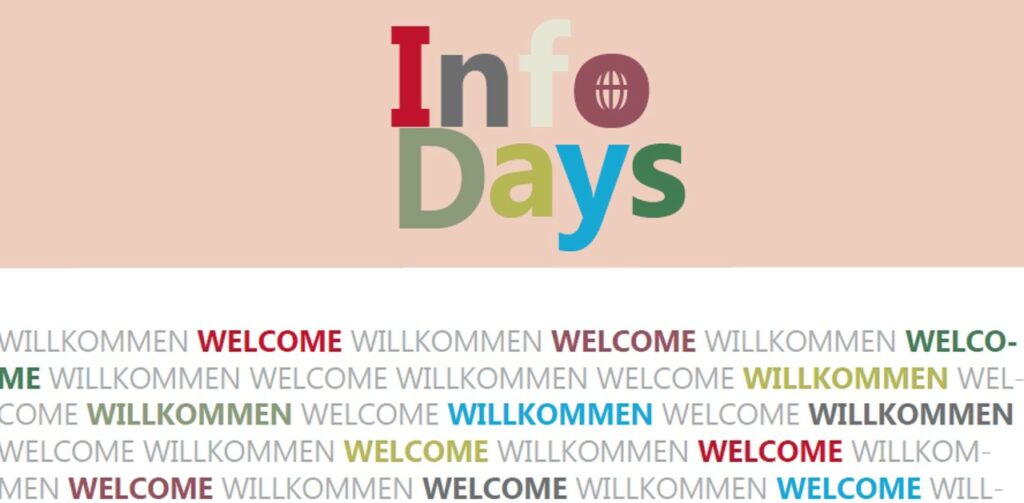 Welcome to JGU for your exchange semester!
During the InfoDays, JGU welcomes all of the newly arrived international exchange students on the Mainz campus.
Over the course of the InfoDays, we will support you as you get to know the other exchange students as well as our campus and find out all the necessary information for a good start into your exchange semester at JGU.
On this page, you will also find information and offers from the departments and other JGU institutions that might be of interest to you.
You can also find all information about the InfoDays in the Practical Guide Part 2 or you will receive additional information via email from us.
See you soon in Mainz,
Your GIS Services Team
How to get to Mainz & the JGU Campus
---
Get Ready for Your Studies
---
Meet the Faculties
Faculty 02: Social Sciences, Media and Sports
Faculty 03: Law, Management & Economics
Faculty 05: Philology & Philosophy
Faculty 09: Chemistry, Pharmaceutical Sciences, Geography and Geosciences
---
On Campus -  STUDYING IN MAINZ IS MUCH MORE THAN "JUST" STUDYING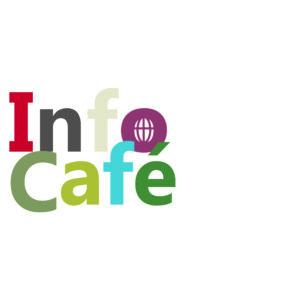 (Information will follow soon)
GIS Services
Johannes Gutenberg-University Mainz - International Office - GIS Services
Office hours:
Thursdays: 2:00 - 4:00 pm
The office hour on the 13th of April 2023 has been cancelled. We will be back for you next week!
contact
Office: Building Forum Entrance 2, Room 00-241 (ground floor, corridor left)
Tel.: +49 6131 39-20695
Please note (February 2023): We will do our best to answer your request as soon as possible. However, at the moment it can take up to 2 weeks, as our team is unfortunately understaffed for a longer period and we cannot answer the many emails we receive every day as quickly as we would like to.
We hope for your understanding and apologise for this.
However, we have tried to put together all the information you need here on this website - so maybe you will find the answer to your question already here 🙂
Let's get connected...